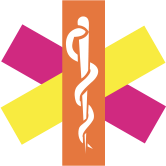 We specialise in providing the right equipment for Low to Middle-Income Countries. We provide healthcare support for small and large organisations; from a consultancy stage through procurement, logistics, installation, training and after-care.
Biomedical Online Training Programme
We are excited to have launched our online Biomedical Engineering programme that can be accessed around the world and allows Biomedical Engineers to communicate with each other and share their knowledge and success.
Unit 0: Health and Safety
Unit 1: The Frequency Spectrum
Unit 2: Electrical Safety
Unit 3: Electrocardiogram (ECG)
Unit 4: Defibrillation
Unit 5: Patient Monitoring
Unit 6: Infusion Devices
Unit 7: Premature Baby Incubators
Unit 8: Ultrasound
Unit 9: Surgical Diathermy
Unit 10: Hygiene Guidelines
Unit 11: Anaesthetics and the Operating Room
Unit 12: First  aid
Unit 13: Your role and the importance of communication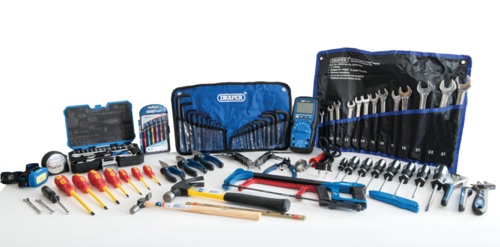 Comprehensive professional tool kit included, the course fee includes DHL costs of the kit  to each delegate
The programme recognises the unique needs of LMICs and is written by a team with extensive experience working in this field
City & Guilds Accredited
Course fee includes additional textbooks
Soon to be available in French and Spanish
Opportunity to purchase additional Biomedical Engineering test equipment at discounted prices
Optional computer can be supplied
Library of maintenance manuals supplied
Use of our Biomedical engineering data acquisition app
Membership of our online forum
COVID-19 guidance across all subject areas
You can also track the progress of your students whilst they are taking the course.
This allows you to:
Demonstrate to funders the value their funding provides
Keep group leaders updated on students' performance
Identify areas where students need extra help