Data Analysis Into The Effectiveness Of The Biomedical Engineering Course
Medical Aid International are pleased to present the findings from our latest data analysis report, on the first 50 students to complete our innovative and comprehensive Biomedical Engineering Course. Our multi-faceted approach comprised of the online course, toolkit, textbooks, and USB manuals is proven to be extremely effective; the positive outcomes are clearly reflected in report and the student evaluations of the course.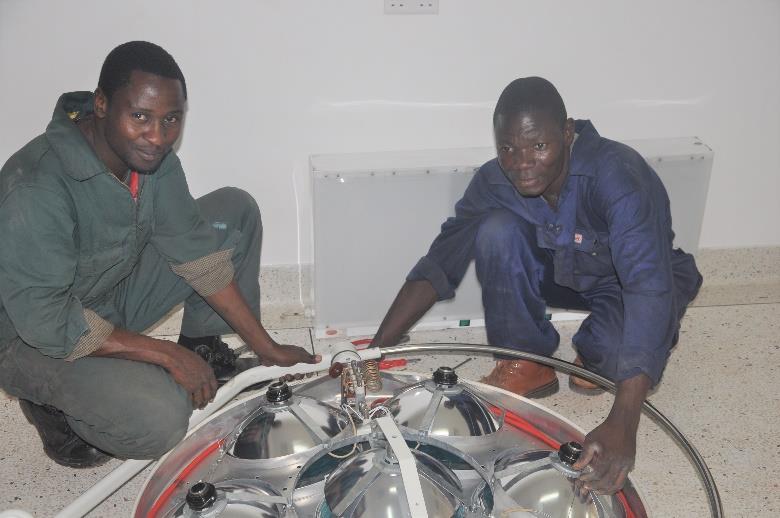 Two of our biomedical engineers putting their skills to use fixing operating room equipment.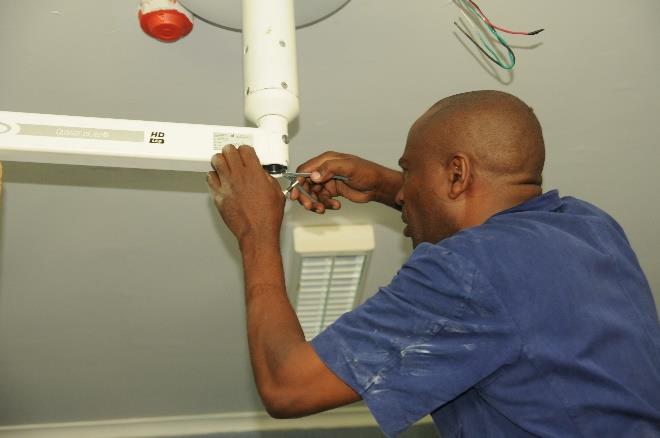 Clear course impact – the ability to fix and maintain equipment 
Indeed, participants rated the course 9.64/10 for course satisfaction, 9.76/10 for how likely they are to recommend the course, and 9.76/10 for whether they wish to participate in future Medical Aid International courses. The course had significant positive impact on the participants day-to-day after completion, scored at 9.11/10.
This data in this report is already being used to inform further developments of the course; it is also in the process of publication. Please do take the time to read the extremely encouraging student evaluations appended to the full report, which can be downloaded via the link below. They demonstrate just how positively students view the course and how much of an impact it has had on them, and their confidence.
The course supports biomedical engineers in Low to Middle Income Countries (LMICs), enhancing their ability to undertake maintenance and repairs to medical equipment. This results in a significant reduction in machine down time, enhancing patient care whilst saving both lives and money.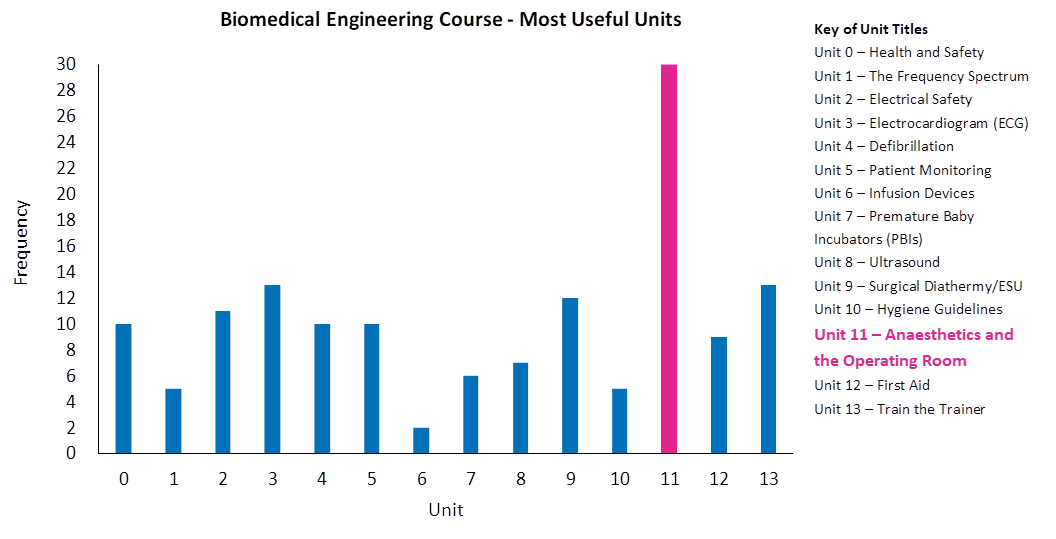 Crucially Unit 11, Anaesthetics and the Operating Room, was rated by far the most useful unit of the course, with demonstration videos and practical examples the most effective learning tools of the course.
Participants see an important link between better resourced operating rooms and saving lives. Being able to repair and maintain machines within operating rooms means they are better equipped, improving health outcomes. Even more lives could be saved if operating rooms were better resourced, and investments should be focused here to yield the best results.
Please click the link below to access the full report which contains a wealth of data, along with all 50 student evaluations (at the end of the report), which showcase just how well-received our Biomedical Engineering Course really is.